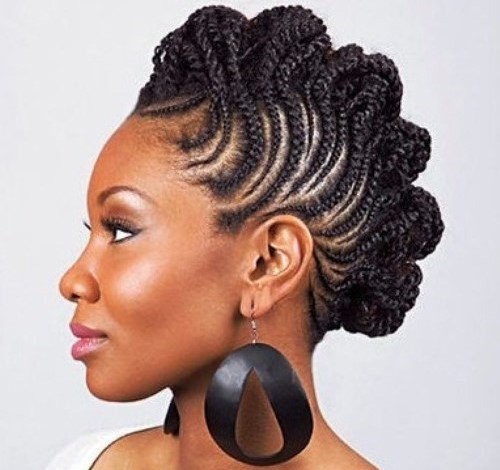 Hair
We understand that everybody is different and that's why we go out of our way to listen to our clients and tailor our services to their specific needs. 

Drawing inspiration from international runway shows and Fashion Week globally and locally, Mee- Riet Naturals is at the forefront of the hair and beauty industry.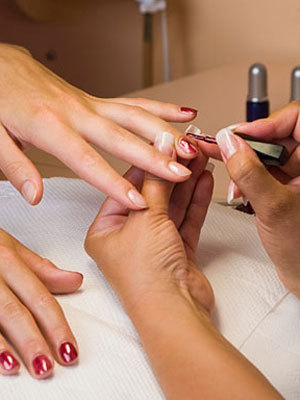 Makeup, Manicure & Pedicure
Our stylists stay on top of the latest trends and translates them into everyday looks for the salon's clients.
Administering luxurious treatments to cater to all skin types and leave the face feeling beautifully rejuvenated, our make-up artists utilize top-of-the-line products and superior attention to detail to develop looks that both enhance and define one's natural beauty